ABA Verbal Behavior Consultation Services
Frontier ABA sets up language-focused programs for children with autism and other developmental disabilities based on B.F. Skinner's analysis of verbal behavior.  In addition to speech and language, these programs also often entail goals related to potty training, functional life skills, and academic skills.  Various consultation models are offered to meet each family's needs and allow them access to quality program development for their child no matter where in the world they are located.  
in-home consultation
In-home consultation entails the consultant traveling to your home anywhere in the world, conducting the initial assessment, training home instructors or parents, and providing in-home follow-up consultation.
Remote consultation
Remote consultation entails assessment, training, and follow up consultation to occur via video conferencing, reviews of video recordings of the child, and analysis of data collection.   All correspondence will occur remotely and the consultant will not travel to your home.
Combination of in-home & Remote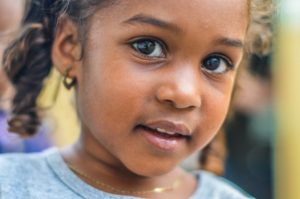 It is possible to do a combination of in-home and remote consultation depending on your needs.  Families can choose to do less frequent in-home consultations with more of an emphasis on remote consultation or vice versa.  Some families choose to do in-home consultation for the initial assessment and training, and then in-home assessments once every 6-months.  Other families prefer alternating in-home consultations and remote consultations every other month.
Interested in Consultative services?